THE REDEEMED CHRISTIAN CHURCH OF GOD
( RCCG COVENANT HOUSE )
The Redeemed Christian Church of God (Covenant House), Springfield MO was planted on April 21, 2012. Covenant House has a vision to reach out and minister to the fast growing multicultural community in Springfield, MO. The Christian attributes we hold strongly are holiness, prayerfulness, strong faith, deepness of worship, proclaiming the good news of Jesus Christ to every soul, and hand of fellowship.
SUNDAY WORSHIP
SUNDAY SCHOOL
09:30 AM
SUNDAY SERVICE
10:15 AM
OTHER MEETINGS
MORNING PRAYERS
MON – FRI
06:00 AM ~ 06.30 AM
ALL NIGHT PRAYER
10:00 PM – 1:00 AM
LAST FRIDAY OF THE MONTH
FRIDAY PRAYER MEETINGS
8:00 PM – 9:00 PM
FACEBOOK
RCCG Covenant House Springfield is with Faith Eke and 22 others.
Thursday, November 22nd, 2018 at 2:28am
RCCG Covenant House Springfield
Wednesday, August 22nd, 2018 at 5:59am
INSTAGRAM
TWITTER

Thursday, January 12th, 2017 at 4:47am
Do you know that the Bible is a library containing different books and all of life's issues can be found in it?Join us for bible study Today https://t.co/hTMbtWmOyD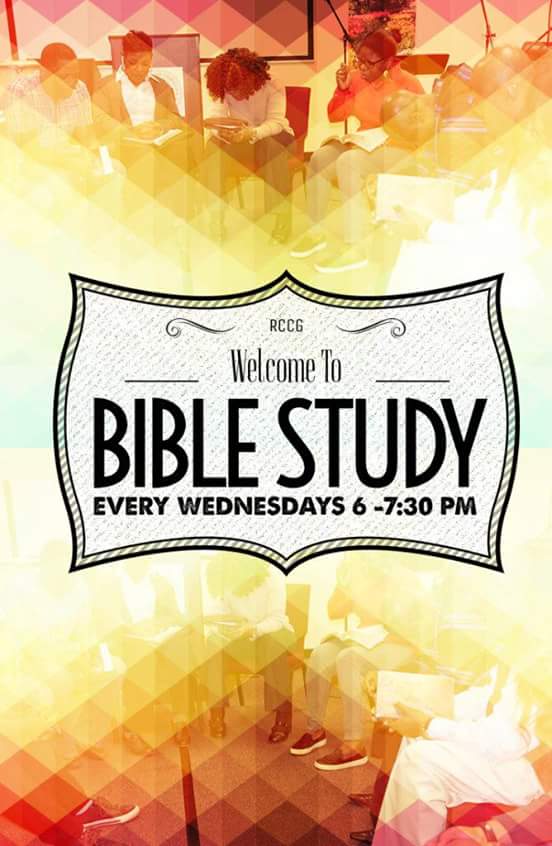 Thursday, December 29th, 2016 at 8:17am
Plug into the power of prayer with our two-part prayer service. End 2016 and begin 2017 with payer. #prayeristhemasterkey https://t.co/n4X1R3oVH7